CORPS Annual Conferences
International experts across the ballet field, hosted by world leaders in ballet training
Opportunity to physically engage in art, theory and research
Member presentations, panels and workshops
Choreographic video showings
Excellent collegial relations
Membership discount
Printed abstracts and presentations from conference
Lifetime Achievement Award
Outstanding Service Award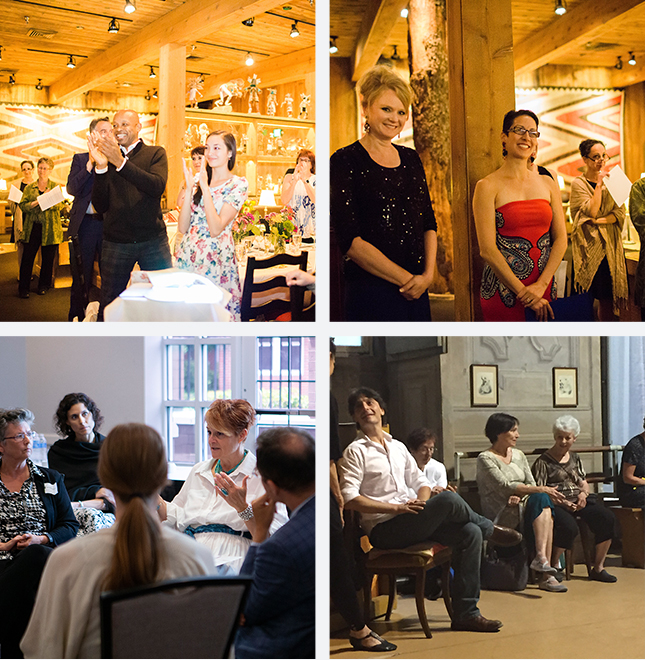 CORPS Listserv
Listserv Guidelines & Protocols
CORPS Listserv: The listserv is a service offered by CORPS to its members in order to contact other CORPS members and share information related to the CORPS mission
CORPS Members have access to the Listserv for:

Seeking professional advice or counsel on a particular dance issue (No personal correspondence please).
Looking for help finding costumes, music, guest teachers, or other departmental or professional needs.
Posting job listings and relevant university searches.
Responses to the listserv messages should be made directly to the person who sent the message. Discussions with members should be done through the CORPS de Ballet International Facebook page.
Non-CORPS members should not post on the list-serv for any reason. Posting any non-related CORPS information (concert dates or any other self-promotion information) is not considered an appropriate use of this platform.