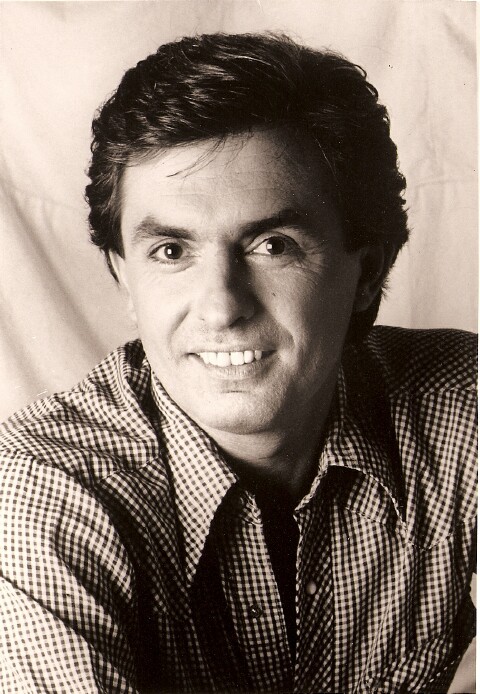 Basil Thompson Memorial Scholarship
In memory of Basil Thompson, renowned teacher, director, dancer and friend, CORPS de Ballet International is offering a $500 scholarship for a university/college male dancer to support his training in classical ballet. This scholarship may be used for university/college tuition as part of a dance program or for a ballet-based summer workshop of the student's choice. Payment will be made directly to the program of choice.
2021 awardee
Jarrett R. Crowthers
Ball State University
JARRETT R. CROWTHERS [they/them] is a third year BFA Musical Theatre major at Ball State University and hails from Cincinnati, OH. They could be seen most recently in Ball State University's production of A Modern Dance (Ensemble), The Prozorovs (Rod), and Muncie Symphony's Virtual Recording of The Nutcracker (Russian Soloist). In the summer of 2021, Jarrett is excited to be working with the Chicago-based company, Ballet 5:8, as a trainee in their summer intensives and showcase season. Outside of theatre and dance, Jarrett is active in the agriculture community, deaf community, is an activist for all voices, and loves all kinds of food. All their love goes out to their friends, their family, their mom, their mentors, and to God for making their dreams a reality. Always remember to "Shine bright, stay you, and do your thing."
Conference Presentation Scholarship for Graduate Students and Adjunct Faculty Members
CORPS de Ballet International offers two conference presentation scholarships which cover the conference registration fee for adjudicated presenters.
The CORPS de Ballet International is a professional organization
dedicated to the development, exploration, and advancement
of ballet in higher education.